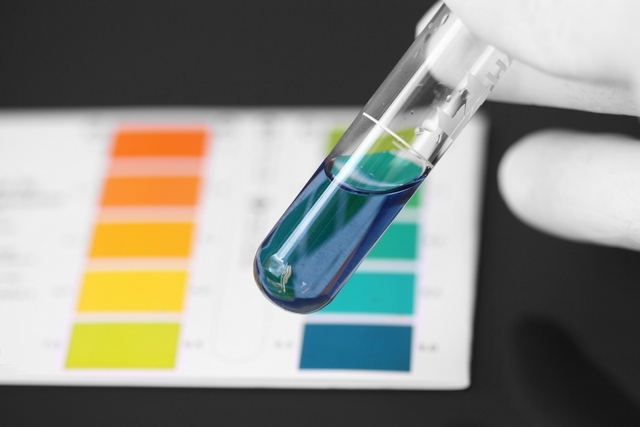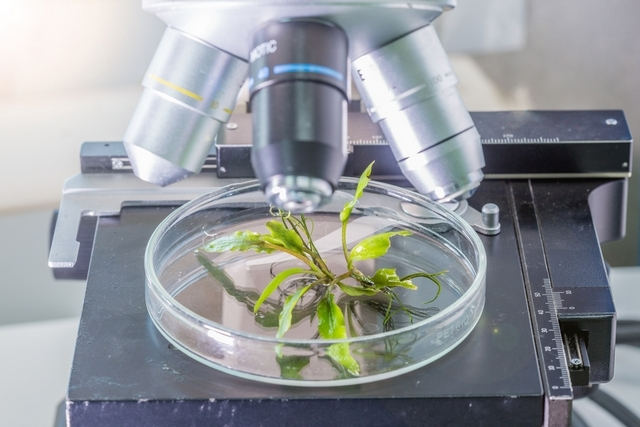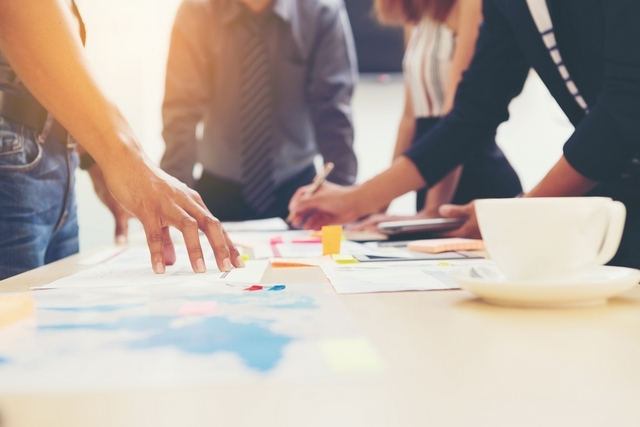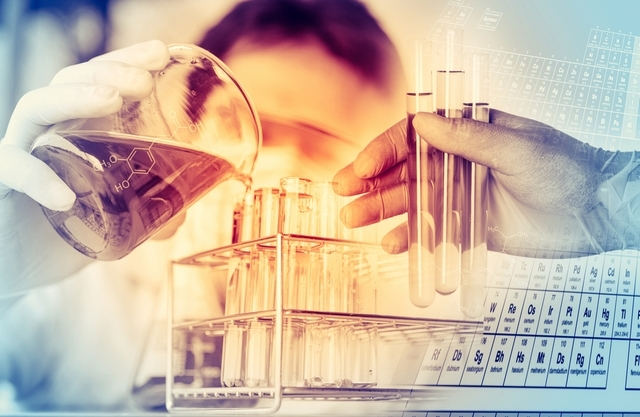 B&V company is characterized by a dynamic workplace, with many exciting challenges, where an expert scientific team coordinates production, quality control and research strategy.
Our R&D transfers expertise acquired at the local level to international experiences and the other way around. To widen its know-how and help internal R&D, B&V has been collaborating with Italian universities for a long time, combining the scientific studies and researches with B&V technical expertise and knowledge of the global market.
B&V follows a policy of continuous improvement in applied technology, supporting research on new techniques to develop innovative products and discovering new applications, creating innovative products with greater added value.
Section under construction