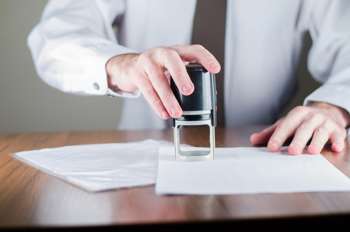 At B&V, we strongly believe in the quality and safety of our products and we work in full compliance with mandatory and voluntary regulations such as FSSC 22000 and HACCP.
Our customers can rest assured that B&V is committed to providing the world industry with products and services of the highest quality, with a strategic focus on product safety, transparency in the supply chain, and product traceability.
Our informatic system assures the complete traceability of all our products recording any information relating to each batch of raw materials and finished products.
For each production batch, a representative sample is collected and archived in a designated area where it is stored at least till the expiry date and available for any future quality control.
B&V guarantees the control of the whole supplying chain, from raw material harvesting to the final application of its finished products, keeping a close and constant contact with our suppliers, who are periodically audited, inspected extensively and reevaluated.
The B&V agar factories are regularly inspected by local sanitary authorities and have been audited by many multinational companies with positive results.
All documents from the production facilities, that include extensive data about the equipment, flow diagrams, audit reports and documentation of all the processes, are available upon request.
Certifications: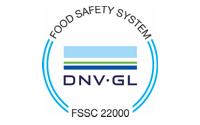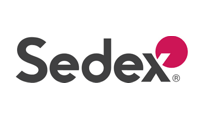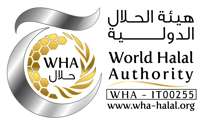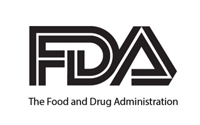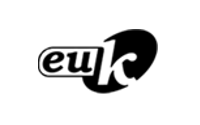 Declarations:
GMP
HACCP
Vegan
Bio
The agar factories are regularly inspected by Sanitary Authorities and have been audited by many multinational companies with positive results.
B&V directly supplies the largest multinational companies for food, microbiology, cosmetic and pharmacological productions and exports to more than 50 countries worldwide.
B&V supports Universities, R&D departments and No Profit organizations, offering its company know-how, samples and small deliveries free of charge or at low costs.
B&V facilities all over the word are carefully concerned about environmental conditions.
B&V doesn't use children's work in all his facilities all over the world and controls that suppliers do the same.